ACADEMY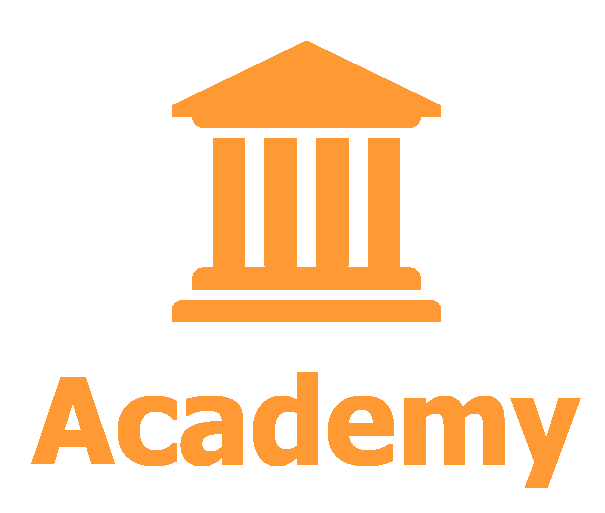 Create and manage online training courses for your enterprise plus the challenge feature for evaluation after take in each course.

Contact Our Sales Team
Benefits for User
Create Online Training Course within organization just enter the information consist of enrollment duration, permission and upload course related video or a file.

File uploading support documents file, excel, pdf, powerpoint, video along with images and presentation slide.

Create examination or Challenge to test the knowledge and understanding after the training. The test will be a multiple choice which will random questions and answers.

In the Challenge, it will have limited time to do the test and will record the score after finish the test. User can come back and see the Score Report of challenge for evaluation purpose.

System also offer the feature that can set the required essential courses for employee as a baseline to improve work performance.
---